I recently switched to the WP Rocket plugin for digitoguide.com
The question is:
Do you really need a caching plugin?
Yes! If you have a WordPress blog, It is a must to have a caching plugin.
Caching reduces the site loading time and puts less stress on your database serving all user requests and saving bandwidth.
Also, Search engines don't like sites that take more time to load.
In this blog, I will talk about the WP Rocket WordPress caching plugin and how it significantly brought down Digitoguides load time by 50%
I am talking about 50% less loading time as compared to the free caching plugin I was using.
First I set up a WP rocket on one of our technical blogs which showed a significant improvement (50% less loading time) in site performance and I thought of setting WP Rocket on Digitoguide and showing you the real performance difference compared with another popular caching plugin.
Key Features
*Significant Website Performance Improvement
*Easy & Quick Setup
*Good Support
WP ROCKET CACHING TEST:
Here is what we did
---
We have done a test comparing site load times before and after installing the WP Rocket caching plugin
First, we did the page speed test with the popular free caching plugin WP Super Cache. We used Google page speed insights & Pingdom speed test tools.
Then we uninstalled WP Super Cache and installed the WP Rocket plugin. The test was repeated with the same toolsets.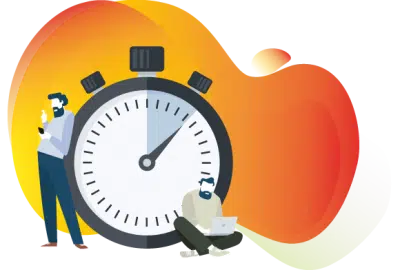 ---
Note: There are more optimizations can be done to improve site performance. In this post, we have considered the only optimization that can be done through the caching plugins.
You can check out the before and after results from the below summary table.
Before WP Rocker
After WP Rocket
Pingdom Page Speed
1.39 s
428ms
Google Page Speed
Insights Score
(Desktop)
86
94
Site Speed Before WP Rocket
We will look at the page speed insights from the following.
Let's have a look at Google page speed analytics grades.
Google page speed analytics
It will show you page speed grades for both Mobile and Desktop versions.
Here are the test results for both.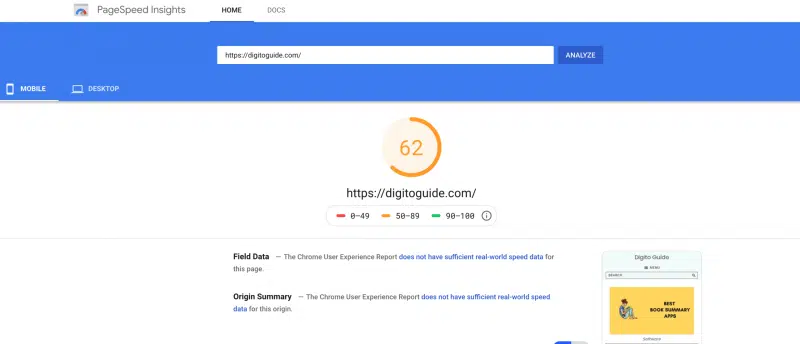 Desktop

Pingdom Website Speed Test
Pingdom tools will give you results of website page load time, web page size, and other recommendations for improving the page load.
Here is what we have from the Pingdom test.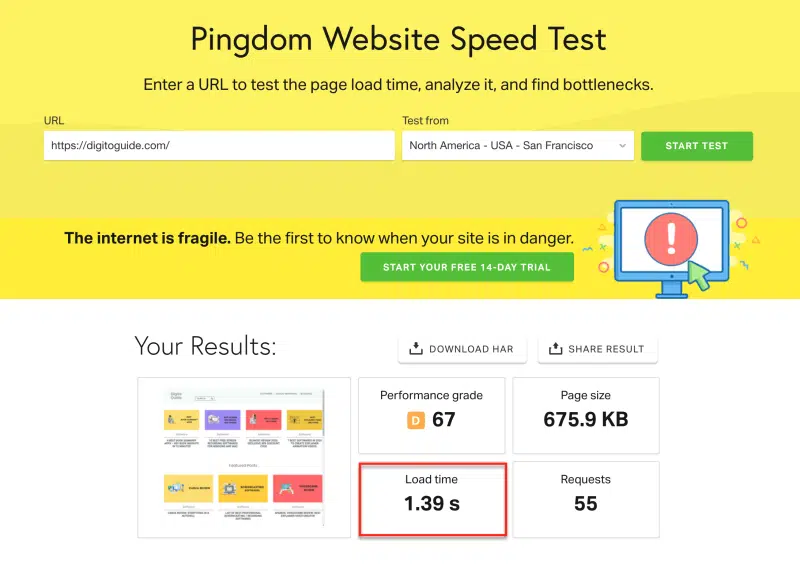 Site Speed After WP Rocket
---
Following are the results after installing and configuring WP Rocket.
I have enabled all key caching featured from the WP dashboard.
Note: If you are configuring WP Rocket, make sure you have to take a full site backup.
Here are our results.
Google Page Speed Insights
You can see that the Desktop result improved to 94.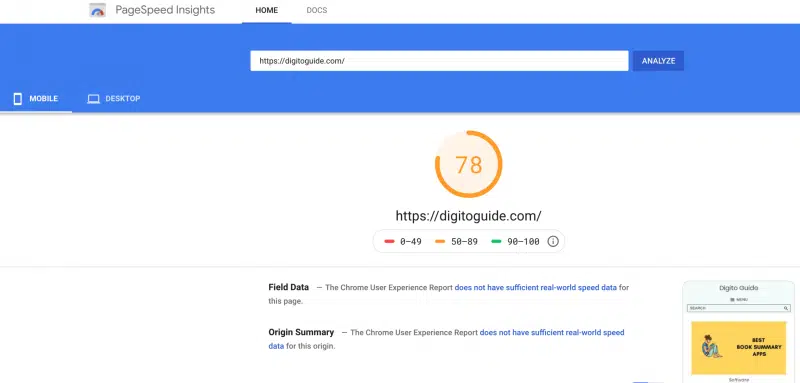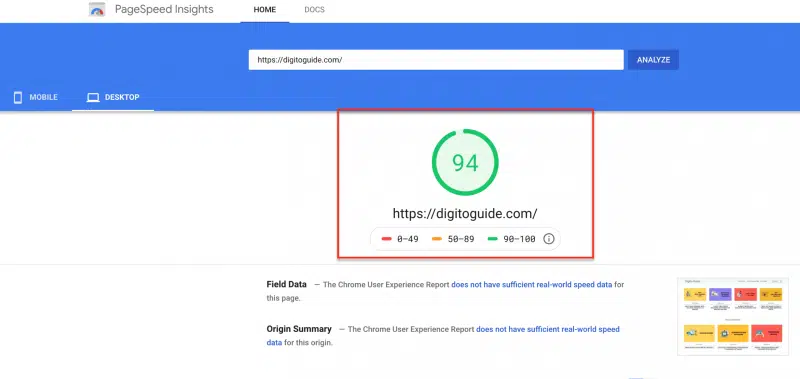 Pingdom Speed Test
Here is the surprising speed test result. We can see the load time has reduced to 428 ms from 1.30 s. It is more than 50% improvement in performance.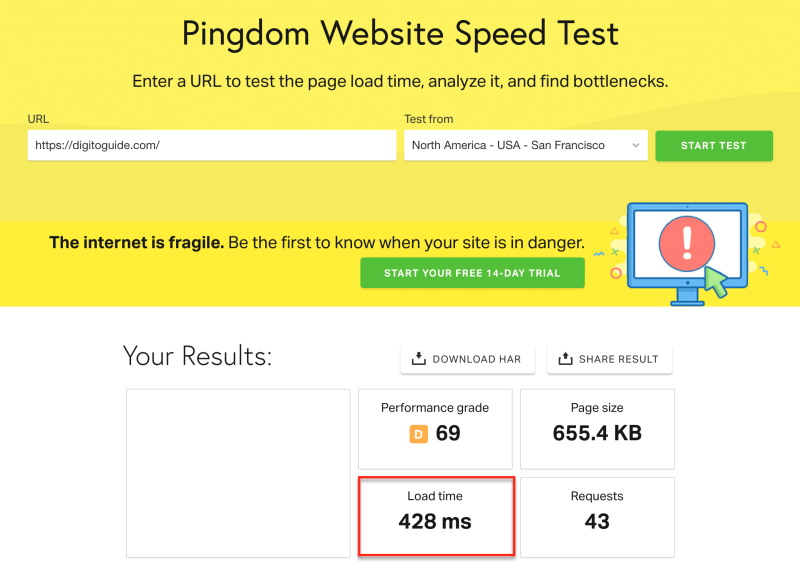 Why I Really Like WP Rocket
---
We all blog for a reason and we want to keep our focus on the content than anything else.
Here is where WP Rocket helps me with very user-friendly configurations.
You don't have to be a techie to configure WP Rocket.
Plus, Just in case you meet with technical issues, they have a good support system to help you out.
Here is a view of the WP Rocket dashboard.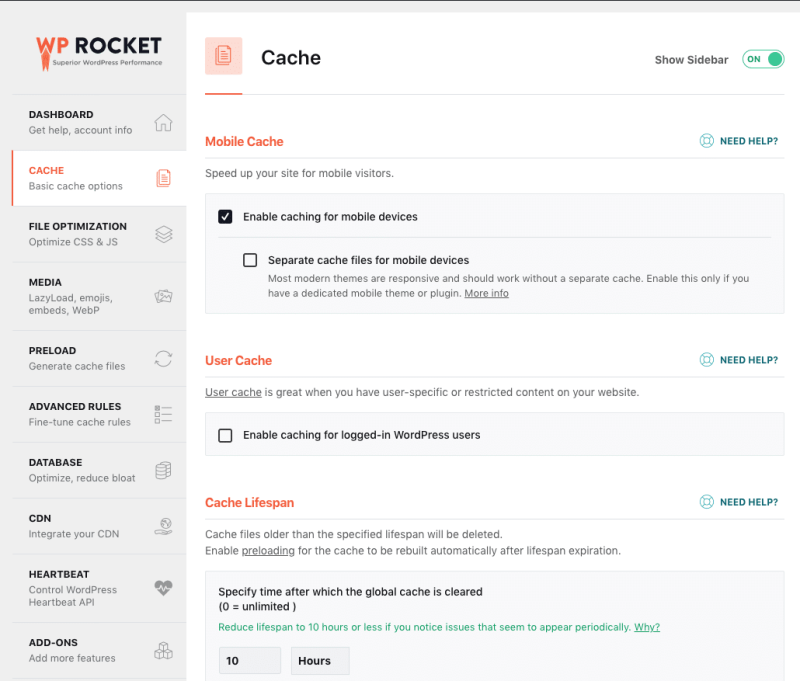 All the WP configurations are self-explanatory.
Is WP Rocket Free?
---
All the best things come with the price!
WP Rocket is a premium plugin. However, you get a 14-day money-back guarantee.
It will cost you $39 per year for a single-site license.
Is it worth buying the WP Rocket plugin?
Yes definitely! Also, I personally use it on all WordPress sites I own.
If you are working on a Blog focusing on earning income and consistent publishing, definitely you need a plugin like this to keep the search engines happy about the site loading speed.
For me, it lets me focus on the important things and not worry about website performance.
WP Rocket Coupon
---
Does WP Rocket Offer any Discount Coupon?
Well, who doesn't like a discount?
Unfortunately, there are no dedicated coupon codes to get a discount on WP Rocket.
But there are occasional promotions and deals run by the WP Rocket team where you can get a discount on all its subscription models.
Normally you will get 20% OFF on the WP Rocket caching plugin.
WP Rocket vs. W3 Super Cache vs. W3 Total Cache
---
Guys from WP Rocket have done a great job in comparing the features provided by other caching plugins.
Here is a great comparison chart from WP Rocket comparing all the other widely used caching plugins